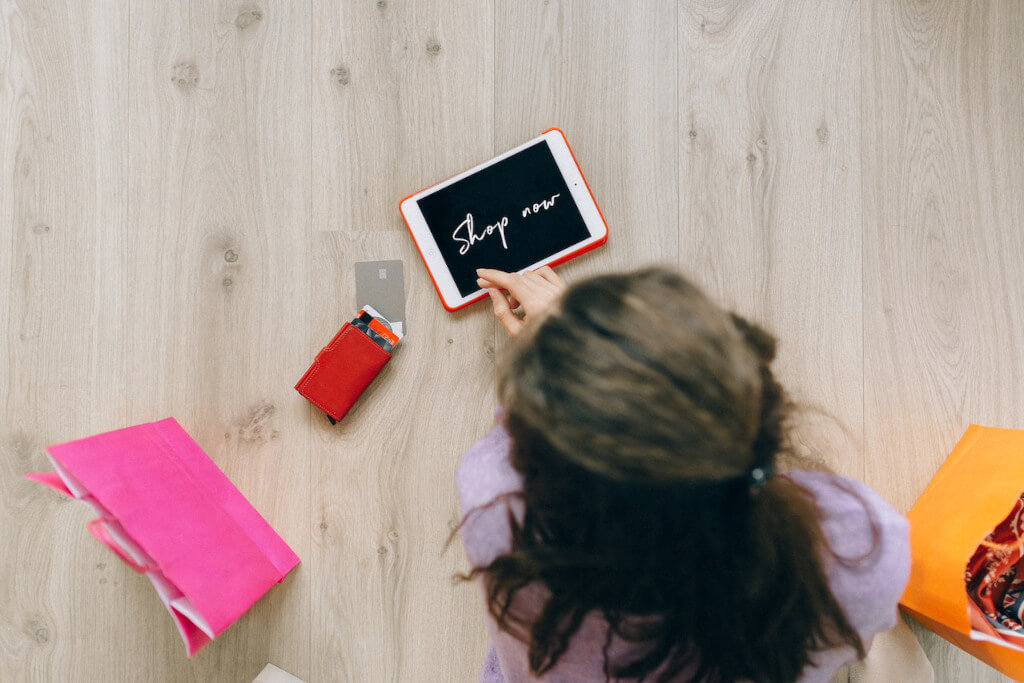 The Satisfaction of the Customer Will Be Given Top Priority
It is essential to the success of your online store that customers have positive experiences both before and after they purchase from you. The hiring of fantastic in-house sales assistants who are capable of guiding consumers through the purchasing process and alleviating any anxiety they may be experiencing can be very beneficial. 
It is of the utmost importance for your online store that you analyze your sales process to gain an understanding of what a consumer would anticipate. This may involve conducting user testing on your retail channels or checkout flows with real people to define problem areas that consumers may be experiencing. The following are examples of things that can be user tested on your website: 
Your call to action 

The amount of time it takes you to complete your purchase. 

The details are requested on the shopping cart page. 

Your messaging system 

Your product search flow 
The interactions that your customers have with your company should get better as a result of this activity. Due to the recent surge in interest in this field, analysts predict that it will be a significant eCommerce trend in 2023. According to an article published by Engage Platform on the content marketing trends of 2023, Morgan Stanley forecasts that eCommerce will account for 31% of all U.S. retail sales by 2026.
Customization Will Be the Most Important Factor in Determining Success
Businesses that engage in e-commerce are consistently working to improve their customers' browsing and purchasing experiences. Because there are now algorithms available to monitor the activity of shoppers, businesses can continually optimize the effectiveness of their marketing campaigns. They are always making an effort to present you with the products that they feel have the best chance of being purchased by you. 
It Seems as Though We Are About to Reach Our Limit
People appear to be growing weary of the fact that algorithms, rather than real people, are communicating with them on the internet. As a result, they appear to be craving more personalized experiences in their online shopping. Customers want to have the impression that a person is caring about them on the other side of the laptop screen. It doesn't have to be anything overly complicated either; it could be as straightforward as a handpicked discount code, an individualized email, or something else entirely. According to studies, 76% of customers said that obtaining personalized communications was a significant reason why they consider a brand. 
Consequently, What Does This Information Imply?
Finding means by which companies and entrepreneurs can establish direct relations with their clientele will be an essential component of e-commerce. 
A Greater Emphasis Will Be Placed on Sustainability by Companies
As customers become increasingly vocal about the effects of climate change, an increasing number of businesses will be forced to develop initiatives centered around sustainability. Putting the environment first can be beneficial to businesses. According to some studies, businesses that put the environment first experienced growth that was 5.8 times faster and saw a 20% rise in their conversion rates.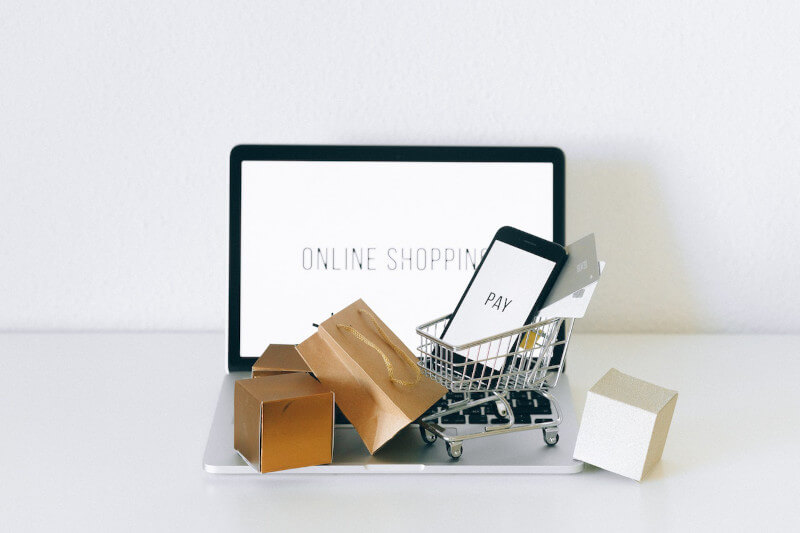 Using sustainable packaging is a quick and easy way to demonstrate your commitment to environmental responsibility, even though there are many other ways to do so. Figuring out ways to become more sustainable will be an emerging trend in the future, whether it is eco-friendly packaging or using vendors that place the environment first. 
Private Labels Will Become Increasingly Common
The term "private label" refers to the practice of one company manufacturing a one-of-a-kind product that is then packaged and sold using the name of another company. Business depends on producers to create goods that are tailored extremely specifically to the requirements of their target customers. 
What makes this a trend in online shopping? If you run a company that operates in a specialized sector of the economy that is dependent on the absence of particular components or the achievement of particular benchmarks, then you are aware that private labeling is the best course of action for your company. 
It is All About the Automation
In the realm of online commerce, automation is quickly becoming an important component. 61% of businesses around the world are already making use of some form of automation equipment and software. In the coming year, it is anticipated that a greater number of companies will invest in automation as awareness of its benefits grows. 
Automation is utilized in many different aspects of e-commerce companies, ranging from automated advertising to automated warehouse operations and even further. It's a smart decision because it frees up staff members' time and resources to focus on more significant projects. For instance, an e-commerce company that runs its operations out of large warehouses can make use of robotic systems to improve its efficiency and free up its employees to concentrate on more vital aspects of the contract lifecycle. 
Automation software that offers notifications to reorder when stock runs low can be useful for managing the supply chain because of the benefits it provides. The possibilities for automating e-commerce are virtually endless. You can discover software that will be of assistance to your product with a little bit of investigation. 
A Growing Number of Customers Will Turn to Voice Search
It was anticipated that voice-activated devices would be capable of handling $40 billion worth of business transactions by the year 2024. This is a significant increase when compared to the figure for transactions completed via voice search in 2017 which was $2 billion. Voice search is most likely to be used by customers when they are:  51% of shoppers utilize voice commands to research different products, and 36% of customers utilize voice search to add appropriate items to their shopping carts.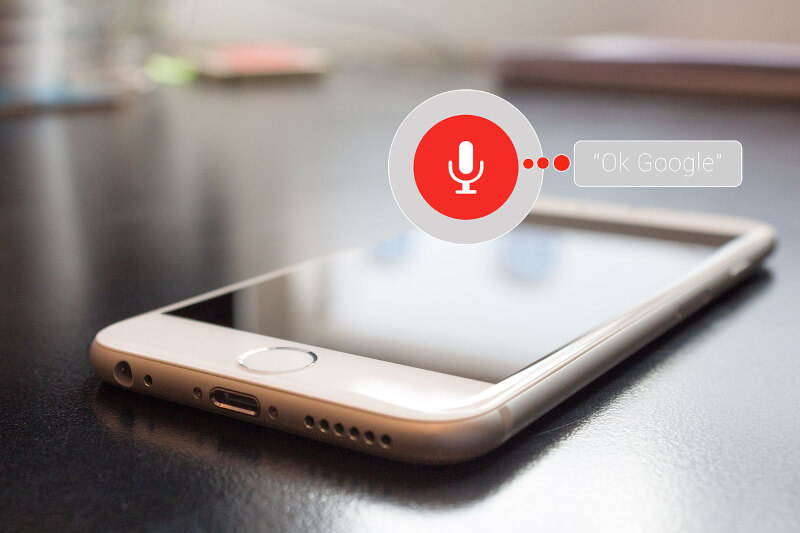 You should think about maximizing your product specifications pages for popular voice search instructions in 2023 so that they are more user-friendly with voice searches. People might ask their voice assistants things like, "Where could I find SEO services at a discount?" as an illustration. 
The Debate Between Offline and Virtual Spaces Will Become More Heated
When discussing the future of e-commerce, it is impossible to avoid bringing up the ever-increasingly contentious debate between offline and online shopping. People working in the e-commerce sector typically align themselves with one of two factions regarding this debate. 
Some think that it is only a matter of time before traditional stores are completely phased out in favor of an even greater shift toward shopping online. In addition, some people believe that traditional shopping is currently undergoing a period of reformation. 
Our Standpoint?
There is no way to refute the fact that the expansion of e-commerce is far surpassing that of traditional shopping in retail locations. However, this does not imply that traditional retail locations are not still extremely valuable assets for online retailers' stores. 
Brick-and-mortar locations appear to be shifting their focus toward providing customers with a one-of-a-kind buying experience rather than operating as real-life versions of their respective online stores, which generally have direct exposure to a significantly larger inventory.