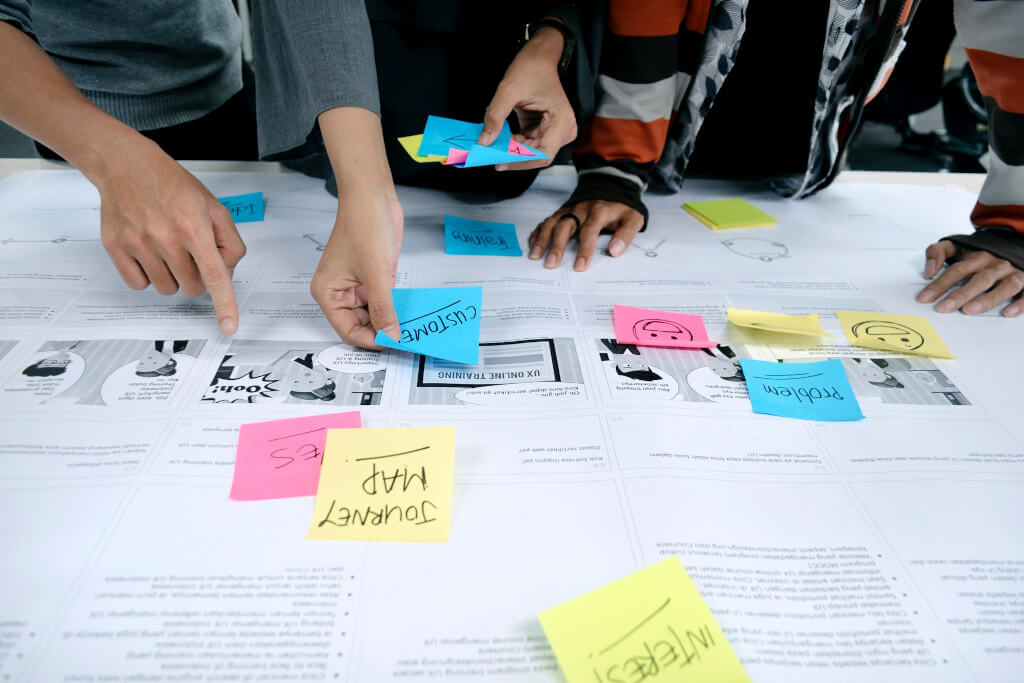 Customers are the center of any successful business. Providing the best experience possible requires careful management of every interaction with the customer, from the initial point of contact to ongoing brand loyalty. Customer lifecycle management refers to the entire sales funnel that includes consumers and the various points at which a business must interact with them. This article will explore how call center agents can enhance a company's consumer lifecycle management.
To begin exploring how call center solutions can help your business, it's important to first define consumer lifecycle management and its component phases.
So, What Does the Average Consumer Lifecycle Look Like?
Advertisements, email marketing, webinars, and other similar methods of attracting your target market's attention fall under the umbrella term "attract the audience."
Lead capture happens when a target audience is interested in what you have to offer and you can get their contact details. You need to provide them with an irresistible incentive, like a reduced rate, in exchange for their contact information.
Care For Your Leads
After gathering contact information, nurture those leads into customers. Professionals working in call centers are uniquely positioned to assist in this endeavor. Their job is to help prospects through the buying process on your behalf. Once the sale is finalized, you have an obligation to the customer to ensure that they receive the item or service they ordered by the agreed-upon date and time.
The easiest way to increase sales is to sell more to your current clientele. This emphasizes the significance of making follow-up calls to customers to ascertain their level of satisfaction with your services. In that case, suggest they give another option a shot. Making a hundred calls every day is no easy task, so taking advantage of the services provided by contact centers will prove useful once again. The day-to-day running costs of your company would also significantly increase if you decided to hire a dedicated in-house calling team.
To keep your audience engaged in your brand or company, it's important to keep them abreast of any developments related to it. It could be the introduction of a brand-new product or the start of a seasonal sale. Your customers should always be up-to-date on whatever news you have to share with them. Doing so will demonstrate your concern for them.
The Impact of BPO on the Changing Customer Experience
Digital Transformation at Breakneck Speed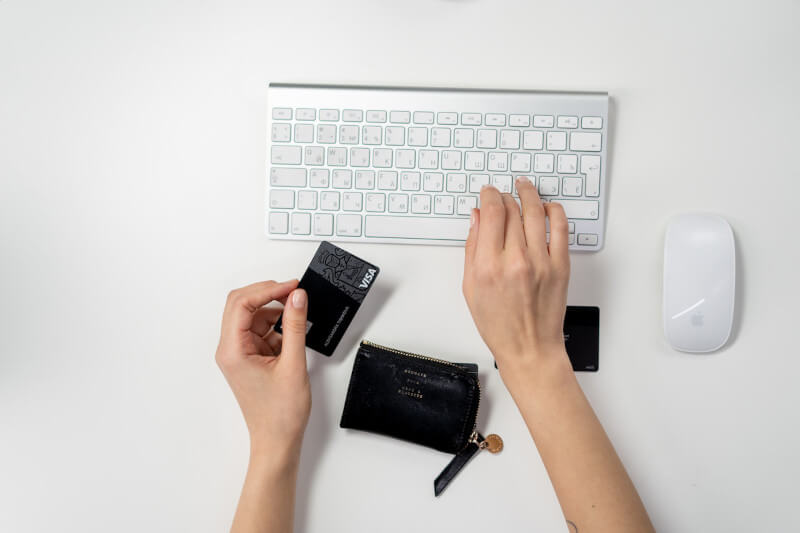 Businesses can boost their productivity by as much as 40% simply by adopting a digital strategy. In reality, very few businesses have the time or money to develop and implement such a strategy. The services of a BPO firm can be useful in this situation. Digital processes, including automated process management, predictive analytics, and artificial intelligence, are already in place at most BPOs, allowing them to provide better service and more worth to their consumers.
By providing significant exposure to impartial, cloud-based, API-driven technology, BPOs can help many service providers better serve their patients. It is recommended that service providers work with a BPO so that they can take advantage of these technological advancements and increase their productivity. These innovations improve every stage of the customer's lifecycle. Since it's compatible with a wide variety of programs, it gives businesses more leeway to pivot if necessary.
Options for Comprehensive, Multichannel Customer Service
Many businesses in the BPO sector have come to recognize the value of providing customers with 24/7/365 support across all available channels, demonstrating the industry's dynamism and rapid evolution. Customers in the twenty-first century have a plethora of options for getting in touch with businesses, including chatbots, self-service gateways, social networks, guidebooks, and good old-fashioned phone calls. Some clients like the convenience of having access to online self-service resources whenever they like, while others still value good old-fashioned phone support. Customers' preferred method of contact often varies based on the nature of their issue. For their financial questions, for example, many consumers would rather speak with an agent directly.
It's crucial to remember that BPOs must be cautious to ensure that all channels offer high-quality and consistent solutions and responses to client hesitations and questions given their multi-channel involvement.
Establishing Effective Long-Distance Partnerships
In addition to the money they save and the cutting-edge technology they use, BPOs also offer the competitive advantage of around-the-clock global collaboration. As more and more people opt to work remotely, businesses may find new ways to improve their customers' experiences by enlisting the help of remote, outsourced teams.
Outsourcing the customer support aspect of your business has many advantages, including access to the best experts and representatives in the field, various levels of technological protection for your remote teams, reduced risk of data breaches, and round-the-clock support that eliminates the need for dispute resolution at inconvenient times. Since BPOs are customer-centric and result in a more satisfying experience for the company's clientele, they're a win-win situation all around.
Why Use a Call Center to Handle Customer Service?
A call center's main purpose is to handle its clients' calls. Given that the vast majority of modern businesses operate solely online, fielding calls and emails from customers in different time zones—especially when they all expect an instantaneous response—can be a Herculean task. To stay in business, call center outsourcing is your only option. Some examples of why businesses use call centers for customer lifecycle management are provided below. Lack of available in-house resources forces companies to outsource customer service to call centers.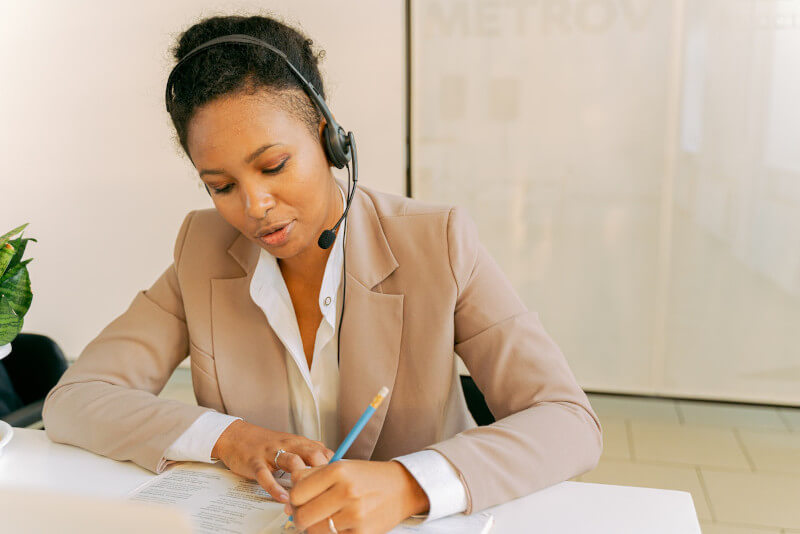 Instead of building an in-house team of callers, it is more efficient and economical to outsource the work. Small and large businesses alike are taking advantage of call center outsourcing because of the cost savings it provides. Agents working in call centers receive extensive training for making and receiving calls. They are well-versed in troubleshooting and can address all of a customer's concerns over the phone.
The ability to quickly resolve issues and communicate with customers both increase satisfaction. A call center provides all of that and more. Customer lifecycle management is the process of identifying, acquiring, retaining, and servicing customers throughout a company's lifetime. Don't take any chances with customer dissatisfaction if you value your company's continued success.
The Future of Customer Journey Mapping
The consumer's path from initial interest to final purchase and beyond is known as "the customer journey." Understanding how consumers engage with a brand and what can be done to better the consumer experience requires a thorough mapping of this journey.
The customer journey consists of various phases, each of which has its own set of difficulties and rewards. Companies such as P3People help businesses meet these challenges and deliver a more consistent service to their clientele. Visit P3People's Website now for more information.