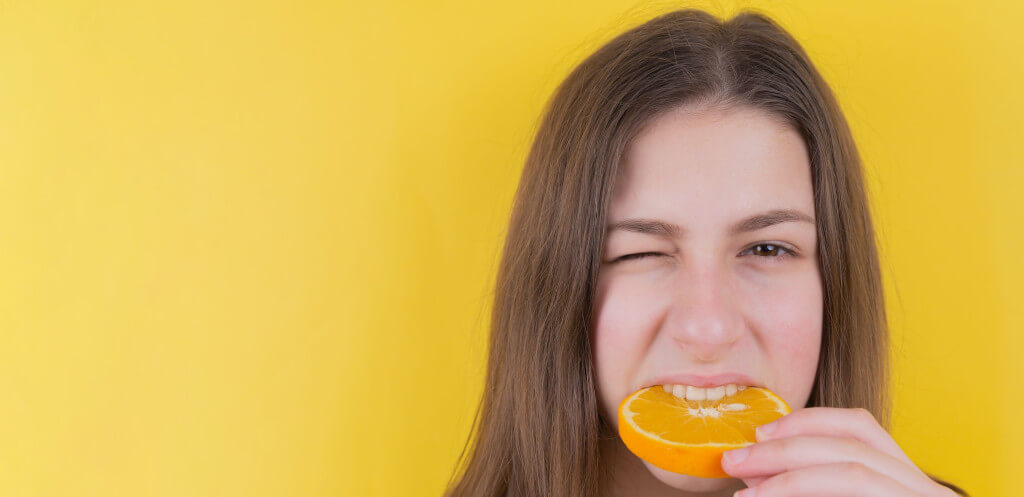 Discover the power of MacroMate: ! Effortlessly calculate your BMI and BMR to kickstart your fitness journey. Tailor your daily calorie intake with our intuitive activity level selections and set specific calorie deficits to hit your weight loss milestones. Dive deep into our extensive food database with over 200 items, all designed to simplify your meal prep. Crafting a diet plan? Do it seamlessly by picking your favourite foods and let MacroMate handle the nutritional calculations. Keep tabs on every meal, and witness your transformation through our weight tracker. Plus, MacroMate offers unmatched customization for a diet plan truly tailored to you. And when you've mapped out your journey, export your plan effortlessly into a handy PDF. Welcome to the next level of diet planning with MacroMate! 🥦🥩🍎📊📈
Revolutionize Your Diet Planning! 🍏🍴📊
✨ BMI and BMR Calculator: No more guesswork! Instantly compute your Body Mass Index (BMI) and Basal Metabolic Rate (BMR) with the data you provide.
✨ Calorie Counter: Know exactly what you're consuming! Understand your daily calorie needs based on your activity and weight targets.
✨ Activity Level Selection: Get accurate results by selecting the activity level that mirrors your lifestyle.
✨ Calorie Deficit Setting: Dream weight, here you come! Define your calorie deficit goals for efficient weight loss.
✨ Food Database: Meal planning is a breeze with access to over 200 food items, detailed with nutritional data per 100g.
✨ Personalized Diet Plan: Craft a diet plan that reflects YOU. Choose foods, set quantities, and see the magic as MacroMate calculates your calorie, carb, protein, and fat intake.
✨ Meal Tracker: Keep your diet on point by classifying meals as Breakfast, Lunch, Dinner, or Snacks.
✨ Weight Tracker Template: Witness your progress in real-time with an organized weight monitoring dashboard.
✨ Customization: Adapt and personalize the template for a perfect fit to your unique dietary needs.
✨ PDF Export: Got the perfect plan? Print or save it with a click for easy referencing.
🎁 EXCLUSIVE BONUSES! 🎁
BONUS #1: MacroMate User Guide: Dive into a detailed manual designed to maximize your MacroMate experience, amplifying your weight loss results.
BONUS #2: Ultimate Weight Loss Kickstart Toolkit: Arm yourself with essential knowledge on BMI, Calories, Macros, and diet structuring, setting you on the fast track to successful weight management.
BONUS #3: 15 Healthy Recipes with Done-for-You Macros: Rediscover joy in cooking! Sample a curated list of nutritious dishes, each accompanied by its complete macro breakdown.
Transform your weight loss and wellness journey with MacroMate! 💪🥗📌
Reasons Why This Is For You
1. Simplicity is Key: MacroMate's interface is designed for straightforward use. Without getting overwhelmed, you can easily focus on your goals and monitor your progress.
2. Dynamic Adaptability: As your goals evolve, so can MacroMate. The tool's flexibility means it's always in sync with your changing needs, ensuring consistency in your wellness journey.
3. Clarity and Confidence: The clarity MacroMate provides, by breaking down complex dietary metrics, empowers you with the confidence to make informed decisions about your food intake.
4. Boosted Accountability: With such a streamlined system, it's easier to hold yourself accountable. By tracking every meal and checking your progress, you're constantly reminded of your commitments, pushing you to stick to them.
5. Immediate Feedback Loop: MacroMate acts as an immediate feedback tool. Rather than waiting weeks to understand the effects of dietary changes, this tool provides instant insights, helping you adjust your strategy in real-time.
6. Holistically Designed: While many tools focus solely on caloric intake, MacroMate considers various facets of wellness, ensuring a more balanced approach to health.
7. Community Inspiration: Being part of the MacroMate community can inspire you. Knowing others are benefiting from the same tool can motivate you to push harder, eat better, and remain committed.
Embrace the transformative power of MacroMate and let it steer your path to optimal health and wellness.
Personal Recommendations:
🌟🌟🌟🌟🌟
Lerato Mkhize:
"I've tried countless diet tools before, but nothing compares to MacroMate. It's user-friendly and offers a holistic approach. A game-changer for sure!"
🌟🌟🌟🌟🌟
Johan Botha:
"I never imagined diet planning could be this straightforward. MacroMate has given me a clearer path to my wellness goals. The results speak for themselves."
🌟🌟🌟🌟🌟
Anele Govender:
"MacroMate's immediate feedback tool has been pivotal for me. Adjusting my strategy in real-time? It's a dream come true!"
🌟🌟🌟🌟
Tshepo Nkosi:
"Being part of the MacroMate community has kept me motivated. It's not just a tool; it's a lifestyle. I've dropped a few kilos and never felt better."
🌟🌟🌟🌟🌟
Fatima Abrahams:
"I've been amazed at how comprehensive yet simple MacroMate is. It's transformed the way I view meal planning and has made my wellness journey so much more enriching."
🌟🌟🌟🌟
Cobus van der Merwe:
"The weight tracker template is a gem. Watching my progress, thanks to MacroMate, has been truly rewarding. Highly recommend!"
🌟🌟🌟🌟🌟
Naledi Moletsane:
"Those bonus recipes with done-for-you macros? Pure gold! MacroMate is more than just a diet planner. It's a comprehensive guide to health."
These South African users have clearly embraced the transformative power of MacroMate and it's evident in their recommendations!
Mzansi, isn't it time you took charge of your wellness journey in the most efficient way possible? When it comes to weight loss trackers online, not all platforms are created equal. But with MacroMate, you get an unparalleled experience that's tailored for your needs. It's not just about tracking; it's about comprehensively understanding and optimizing your health.
If you've been on the hunt for the best online weight loss tracker, your search ends with MacroMate. Our weekly weight loss tracker provides you with clear, actionable insights to help you see how you're progressing and where you can make tweaks. It's the clarity that can truly propel you forward in your health journey.
Why juggle multiple tools when you can have a spreadsheet to track weight loss embedded within MacroMate? Every tool and feature is seamlessly integrated, ensuring you don't miss a beat. And with the daily weight loss tracker, you'll stay accountable and motivated, witnessing the small victories that add up to massive progress.
South Africa, let's rise and shine together! Equip yourself with the best tools and ensure your weight loss journey is not just effective, but truly enjoyable. Enroll in MacroMate today and take the step towards a healthier, brighter future!