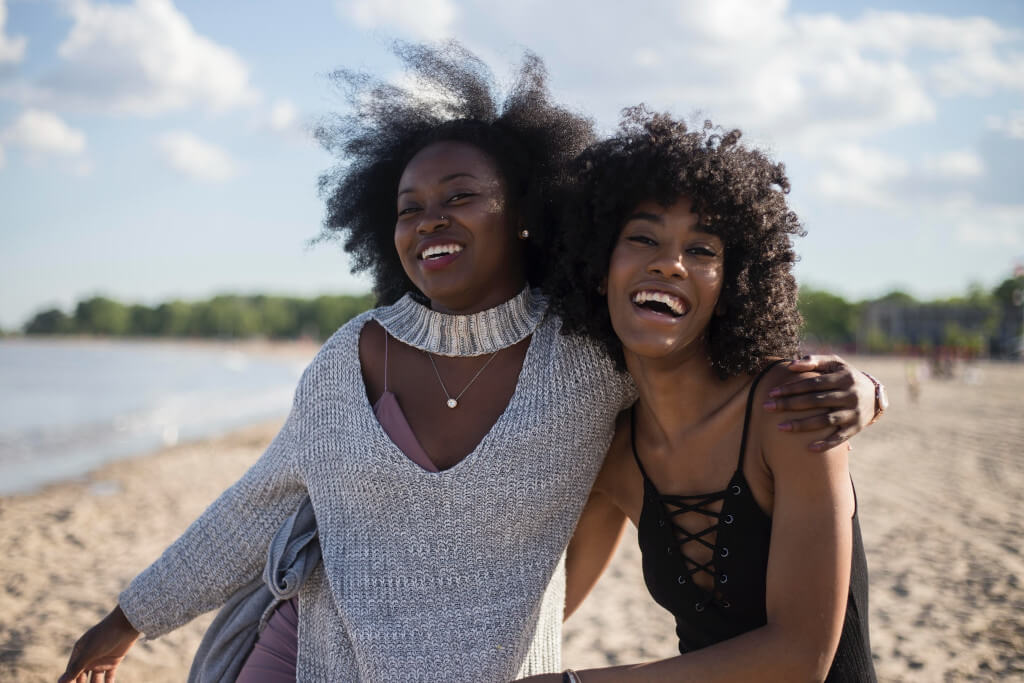 Are you ready to break through the barriers holding you back and truly manifest your dreams? It's time to cast away the limitations of a scarcity mindset and embrace the boundless possibilities ahead. Dive deep with our eBook, "Mindset, Manifestation, Meditation" – a culmination of my own transformational experiences and learnings. This guide is more than just words; it's a roadmap, designed meticulously to navigate you through the maze of limiting beliefs towards a realm of abundant potential. If you've been searching for the key to unlock a life brimming with abundance and prosperity, this is your moment. Let's begin this journey together.
Transform Your Reality with Every Thought🌟
🔍 Discover the Power of Mindset: Grasp how every single thought and belief molds your reality. Learn revolutionary techniques to reset your mindset towards endless abundance.
🚫 Identify and Release Limiting Beliefs: Dive deep and identify those subtle beliefs that tether you down. Embrace powerful tools to free yourself and pave your path to prosperity.
🌱 Create a Life of Abundance: The universe is always listening. It's eager to fulfill your desires, but only if you truly believe it's possible. Harness that belief and watch wonders unfold.
🌅 Imagine… A life where each dawn brings possibilities and opportunities. A reality where success, wealth, and opportunities aren't just dreams but everyday experiences.
💭 Say Goodbye to Scarcity: Step out of the shadows of doubt and scarcity. Embrace a luminous life filled with abundance and endless opportunities.
📖 Unlock the Power Within You – Transform Your Mindset To Manifest Your Dreams
Take this transformative journey through our eBook and become the best version of yourself. Unleash the power of the universe, directing it towards your dreams and aspirations.
🔐 Ready to make the change? This is your key. Dive into a world where your mindset crafts your reality.
One-time investment, just $17.77 USD!
Dive deep into the realms of self-awareness and witness the transformative power that comes from understanding one's own mindset. With the insights from this eBook, you're not just reading pages but unlocking doors to a future filled with limitless potential. Every chapter offers a beacon of hope, showing that with the right mindset shifts, you can architect a reality filled with purpose, passion, and prosperity. Real change starts from within, and this eBook provides a roadmap to that inner transformation. By tapping into the powerful strategies outlined, you'll find yourself evolving, not just in thought but in action. This isn't just an eBook; it's a ticket to a life brimming with possibilities. So, are you ready to harness your full potential? Grab this opportunity and watch as your life transcends beyond the ordinary!
Testimonials
1. Lerato Mkhize
★★★★★
"I never realised how much my mindset was holding me back until I read this eBook. The insights and techniques have been a game-changer for me. Highly recommended to anyone feeling stuck in their life. Dankie for this gem!"
2. Sipho Naidoo
★★★★★
"I've read many books on personal growth, but this one hits different. It resonated deeply with my journey. After implementing the strategies, I've seen tangible changes in my life. A must-read!"
3. Jolene van Wyk
★★★★☆
"This eBook was a pleasant surprise. The depth of content and the easy-to-follow exercises have genuinely helped me identify and start working on my limiting beliefs. I've docked one star because I wish there were more real-life examples, but overall, it's excellent."
4. Bongani Cele
★★★★★
"The universe truly does give you what you want, and for me, it was this eBook at the right time. Every chapter felt like it was speaking to my soul. I can't thank the author enough for the enlightenment."
5. Rochelle Petersen
★★★★★
"I've always believed in the power of the mind, but this eBook gave me the tools to harness it. The transformation I've experienced in just a few weeks is remarkable. Every South African who feels tied down by their beliefs should give this a read."
6. Thabo Moloi
★★★★☆
"A comprehensive guide on reshaping one's mindset. I appreciate the actionable steps provided. While I've just started my journey, I already feel a shift in my perceptions. Looking forward to manifesting my dreams with the help of this book."
To my fellow South Africans, the journey of a thousand miles begins with a single step, and often, the most transformative step is shifting our mindset. Have you ever wondered how to shift your mindset to usher in prosperity, peace, and productivity? Have you searched for ways to change your mindset, only to feel overwhelmed with the sheer volume of information out there?
Our ebook offers you practical, actionable changing mindset techniques tailored for individuals who are ready to embrace a life of abundance. Crafted with dedication and authenticity, this guide lays down a roadmap that resonates deeply with our unique experiences, aspirations, and challenges. Remember, a changed mindset isn't just about positive thinking; it's about creating a foundation that brings dreams to fruition.
The world is evolving rapidly, and the ability to adapt our mindset can make the difference between being left behind and thriving in a changing landscape. Secure your copy today using your credit card or PayPal account, and embark on an empowering journey of self-discovery and transformation. You deserve a life filled with abundance and possibilities; let this ebook be the compass that guides you there.