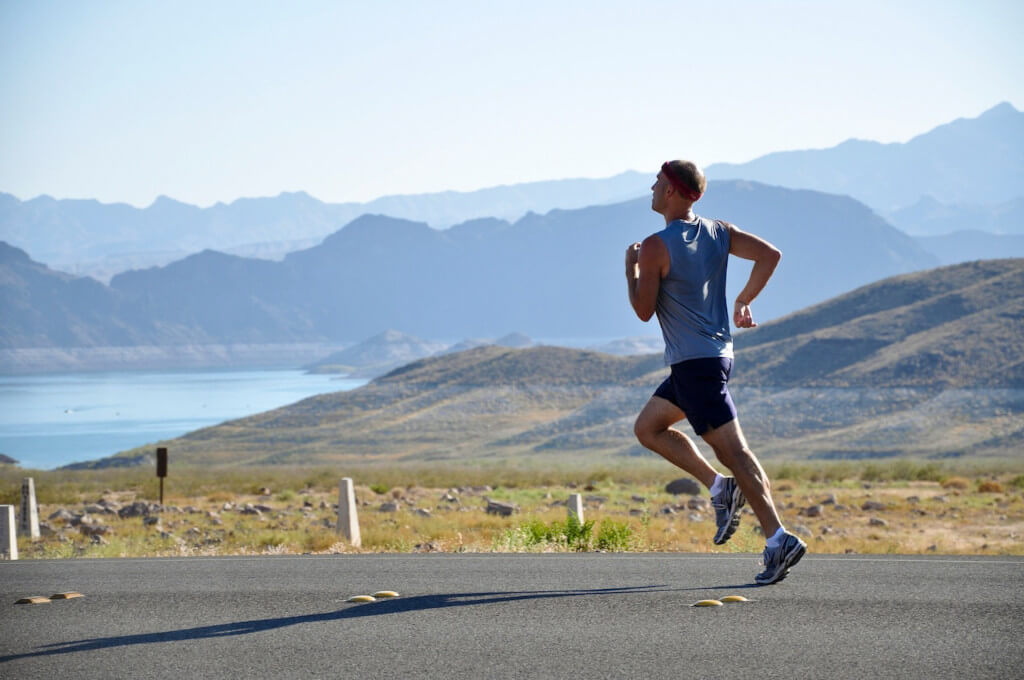 Work and other daily activities require our full attention in order for us to maintain, if not improve, our current level of life quality. As a result, many of us spend the majority of our waking hours devoting time and effort to these activities. We frequently neglect to make time for enjoyable activities due to the importance we place on fulfilling our responsibilities, which frequently has a negative impact on our overall health. As a result, involvement in recreational activities has evolved into an essential component of our lives in order to maintain a sense of equilibrium.
It is essential to have a pleasurable hobby or recreational pursuit to not only break up the monotony of daily life but also to keep oneself physically and mentally fit. It is now easier than ever to find something enjoyable to do in your spare time. If you are interested in more mental recreational activities, such as reading, or in more physically demanding recreational activities, such as sports, you should start exploring these as soon as possible. Even if it is only once a week to start off with.
Benefits in Terms of One's Body
Many different types of recreational activities each provide their own distinct set of benefits, some of which can improve and even promote one's physical health. Swimming is a good example of this. This activity, as entertaining as it is, is actually useful for helping you exercise certain muscles that are commonly neglected and overlooked in more traditional activities. This is especially true in the hot summer months. Walking or hiking for even a short period of time can help improve conditioning, regulating hormones and lower cholesterol and blood pressure levels.
Recreational activities, particularly those performed outside, can be beneficial to your physical health. According to many in depth studies that have been done world-wide, individuals who use park amenities on a regular basis have fewer doctor visits, lower body mass indices, and lower systolic blood pressures than those who do not use these amenities. Furthermore, a 2005 report published by the California State Parks emphasizes the fact that participating in outdoor recreation provides an excellent opportunity to increase physical activity. It cites a 2001 study that discovered that the availability of recreational facilities in a location influences the amount of physical activity that residents participate in.
Mental Advantages
Participating in recreational activities benefits not only our physical health, but our mental health simultaneously. The primary reason for the existence of hobbies and pastimes is to provide amusement and satisfaction, the pursuit of which, in and of itself, is capable of significantly lowering levels of stress and maintaining a sense of equilibrium. Most importantly, they have the potential to act as viable solutions to negative emotions like anxiety and depression while also increasing self-confidence and self-esteem.
The Social Dynamics
Recreational activities are so enjoyable because of the social dynamics they provide. This is one of the primary reasons. Increasing the number of participants in a team sport or a runninng group will undoubtedly improve the activity. Other players or participants can not only help you determine your strengths, but they can also draw your attention to any weaknesses you may have overlooked.
An Improved General Standard of Living
At the end of the day, it's all about striking and maintaining a balance that results in a higher quality of life for oneself. Recreational activities provide a healthy distraction that not only helps reduce negativity but also provides enjoyment and a plethora of other physical and mental benefits. Given the amount of stress and exhaustion that most of us experience on a daily basis, these activities are extremely beneficial. It is surprising, given all of the benefits of participating in recreational activities, that many people do not have this component in their lives.
Another way that engaging in leisure and recreational activities can improve one's quality of life is the ability to strike a healthy balance in one's life. Physical recreation, in particular, has been linked to higher levels of self-esteem. Furthermore, engaging in recreational activities on a regular basis increases the likelihood that you will feel content with your life.
This has long-term consequences not only for your mental health but also for your physical health. In fact, according to a study conducted by the American Recreation Coalition in the year 2000, 90% of respondents were satisfied with their level of health and fitness. In contrast, 60% of those who did not engage in such activity were dissatisfied with their current level of health and fitness.
The true impediment is not the amount of time or money that must be invested in the chosen activity. When you put your mind to something, you may be surprised at how much you are capable of accomplishing. Finding a leisure activity that piques your interest will be the most difficult aspect of this endeavor. However, once you have this, you will discover that you can live a much healthier lifestyle while also having a lot more fun.
Recreation for Therapeutic Purposes
Because of all of these health benefits, recreational therapy can be a vital component of a successful rehabilitation program. The patient in this type of treatment engages in a variety of recreational or leisure activities in order to improve or maintain their health. Patients in mental hospitals, people in substance abuse recovery, children, and senior citizens are some of the groups that frequently benefit from therapeutic recreation, and the American Therapeutic Recreation Association explains some of the benefits that these groups enjoy as a result of participating in the treatment. These advantages include faster healing from medical conditions, stress management, better body function, and better cognitive function. Other advantages include increased body function.